PLAN YOUR VISIT
We are glad you are considering visiting with us on a Sunday Morning. Below you will find a link to a Registration Form for our Kids Worship area. Feel free to fill it out before you come to streamline your visit or you can do it when you arrive. We look forward to meeting you!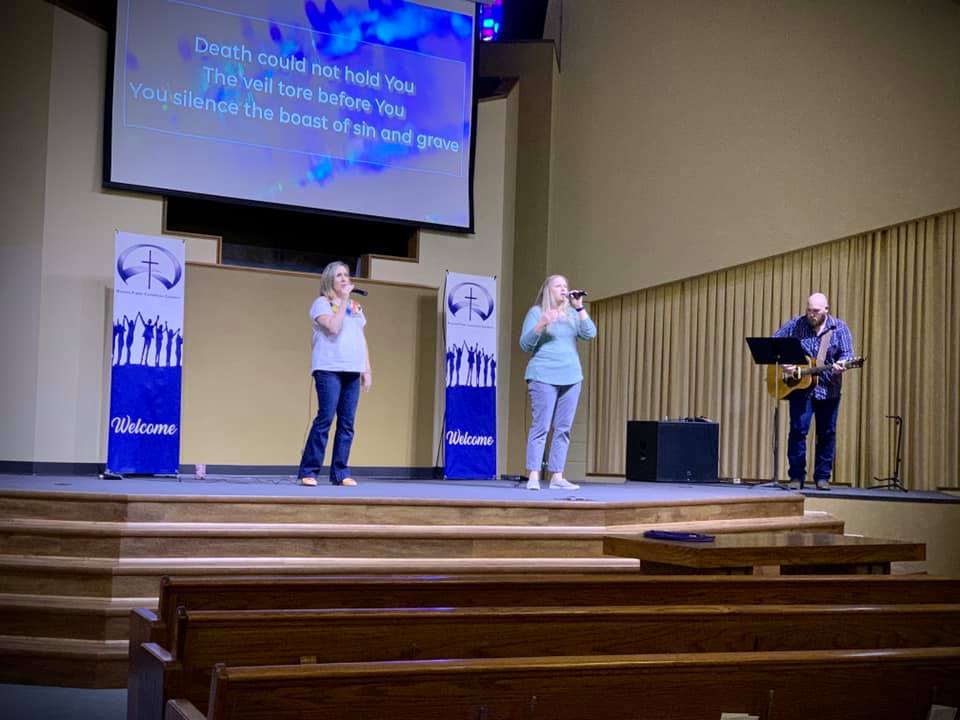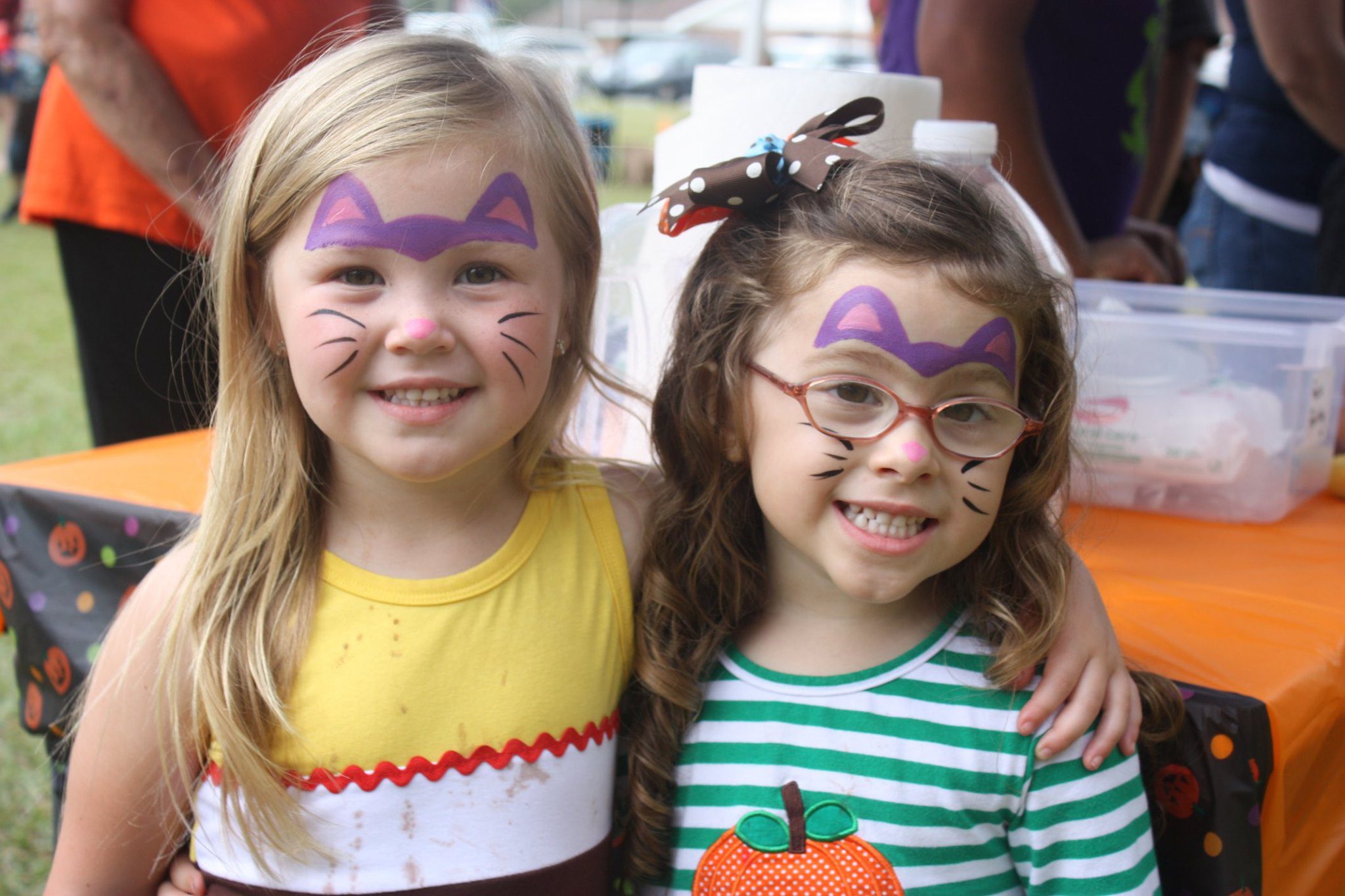 Rincon FCC Kids
Kids Programming is offered during all hours along with a nursery.
What We Believe
Find out more about what we believe as a church.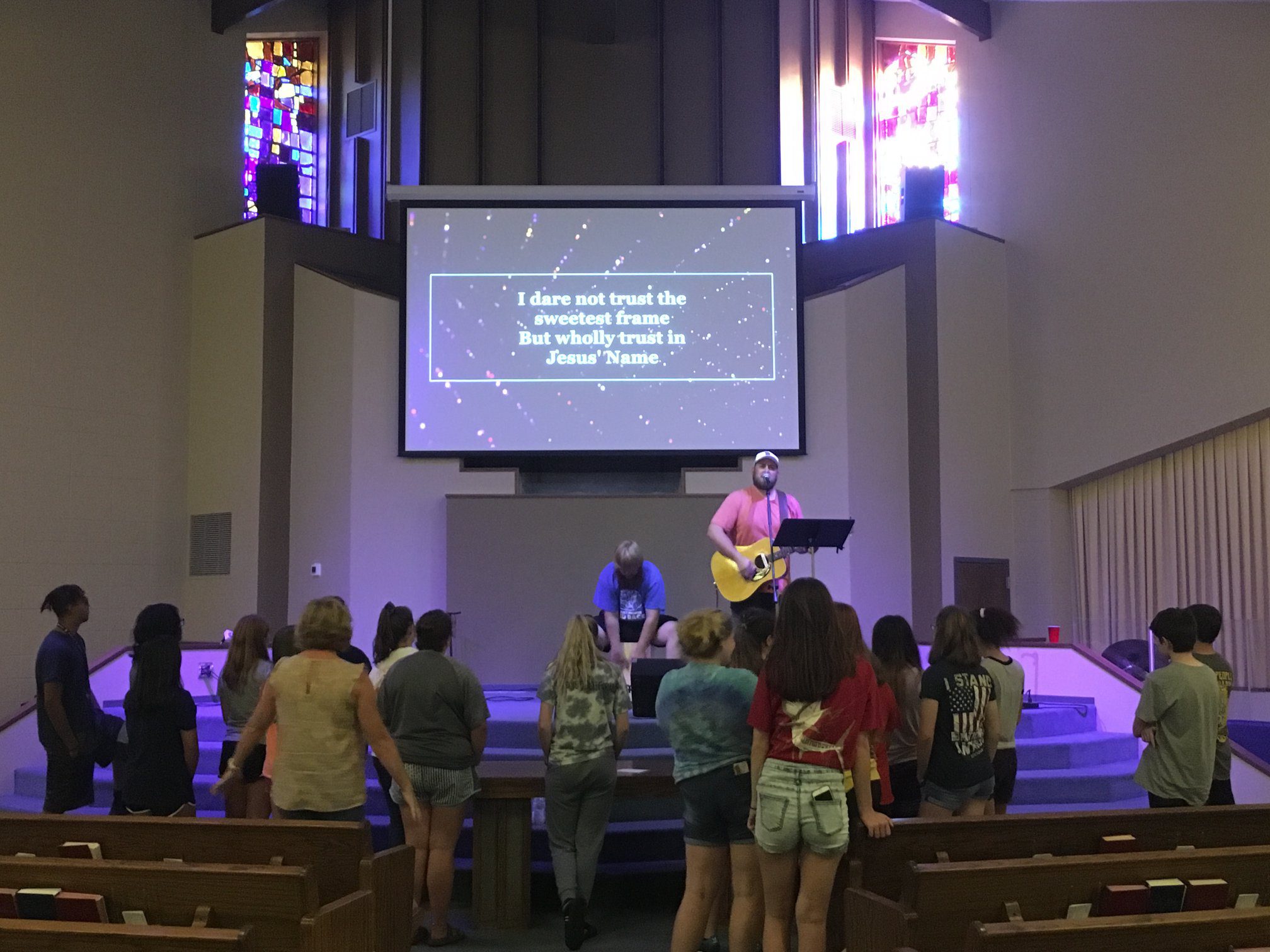 RINCON FIRST CHRISTIAN CHURCH
5835 GA-21
Rincon, GA 31326
(912) 826-2224